Light up your space your way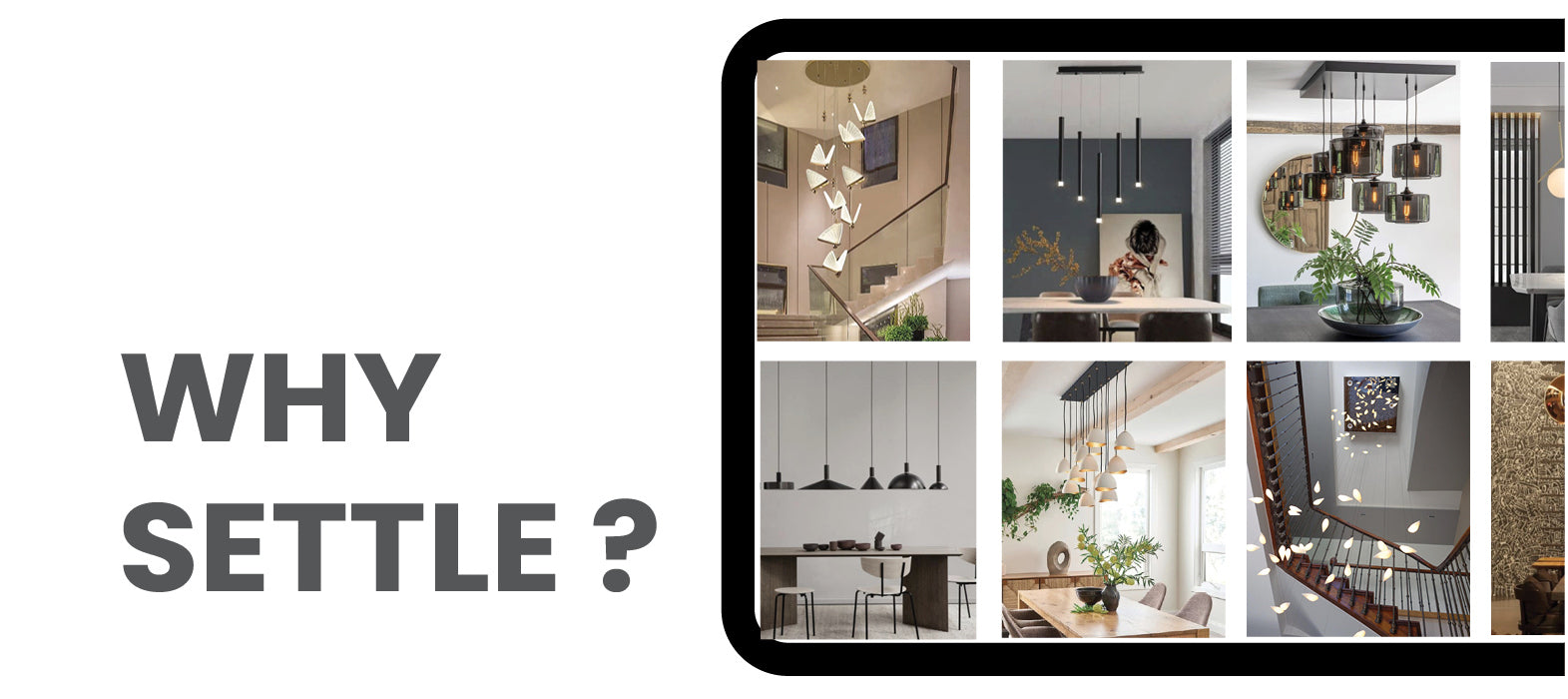 Don't settle for a chandelier that doesn't fit your unique vision.
Illuminate Your Creativity with a Custom Chandelier
Let us bring your ideas to life with a custom-crafted chandelier,designed specifically for your unique space and tailored to your style and material preferences.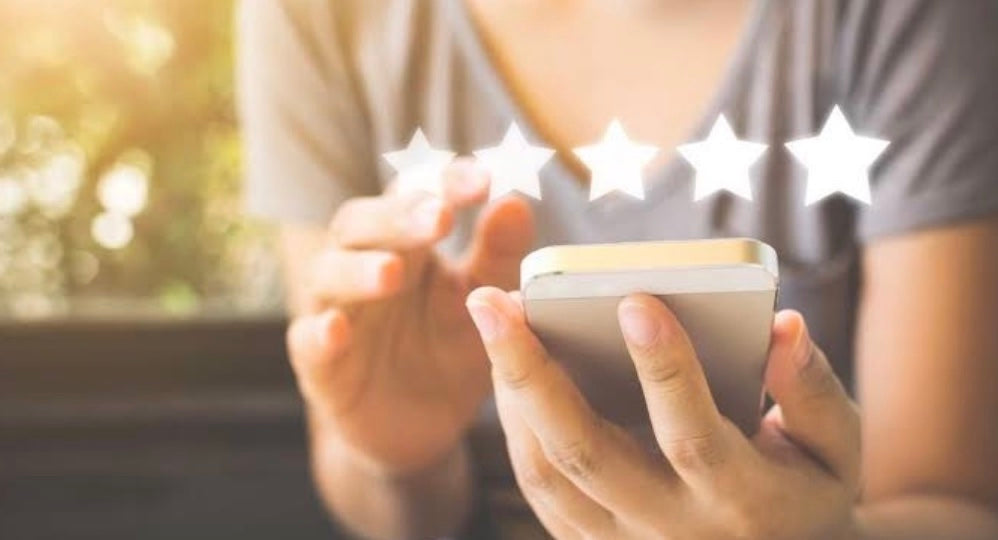 Adding multiple shades to your space not only brings in more light, but also creates a show-stopping statement that's sure to turn heads.

Whether you have a long hallway, a grand staircase, a spacious dining room, or a cozy living room, clusters are the perfect way to add interest and ambiance to focal areas.

Don't miss out on this timeless trend. Let us help you elevate your space with custom clustered lighting that's tailored to your unique style and space.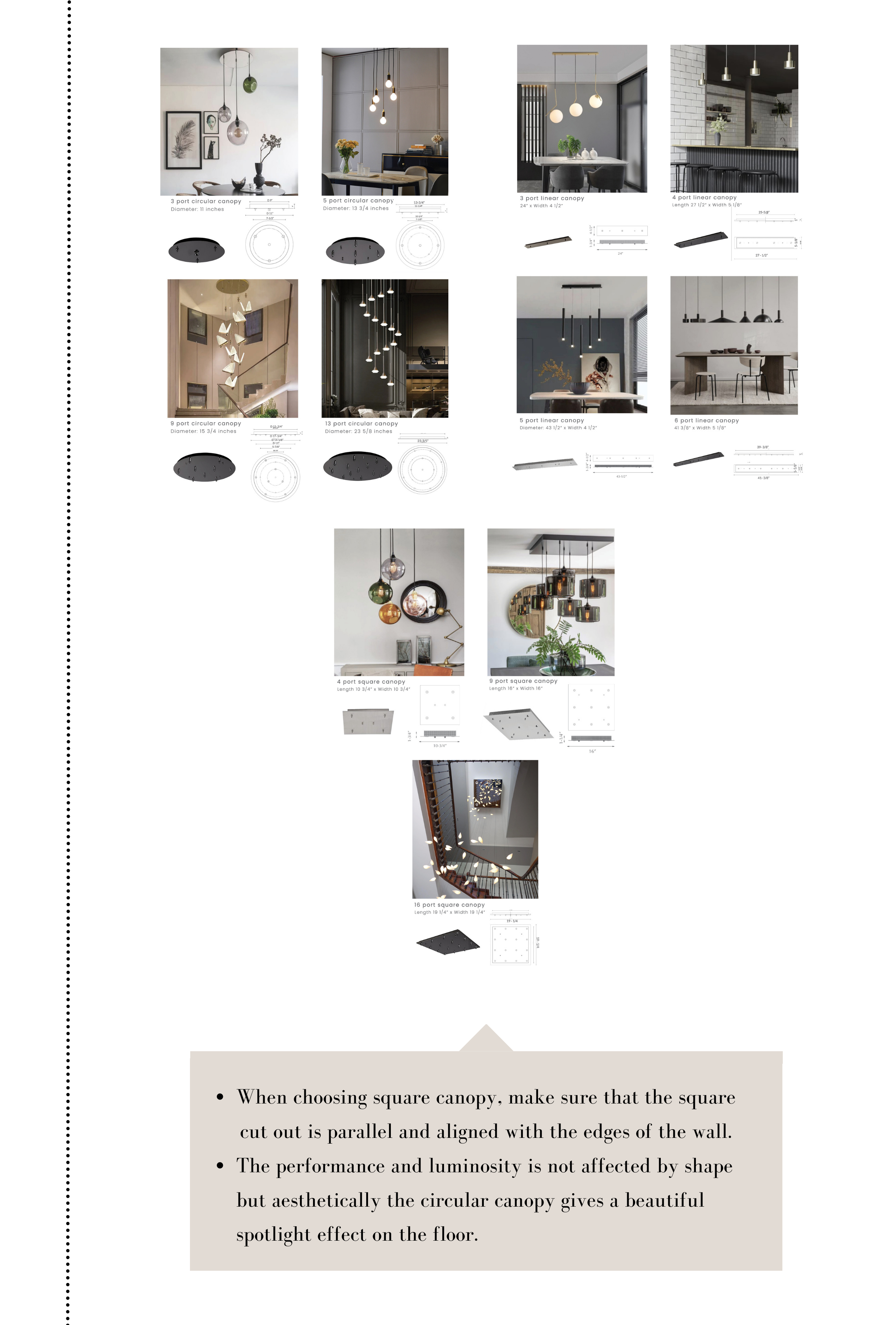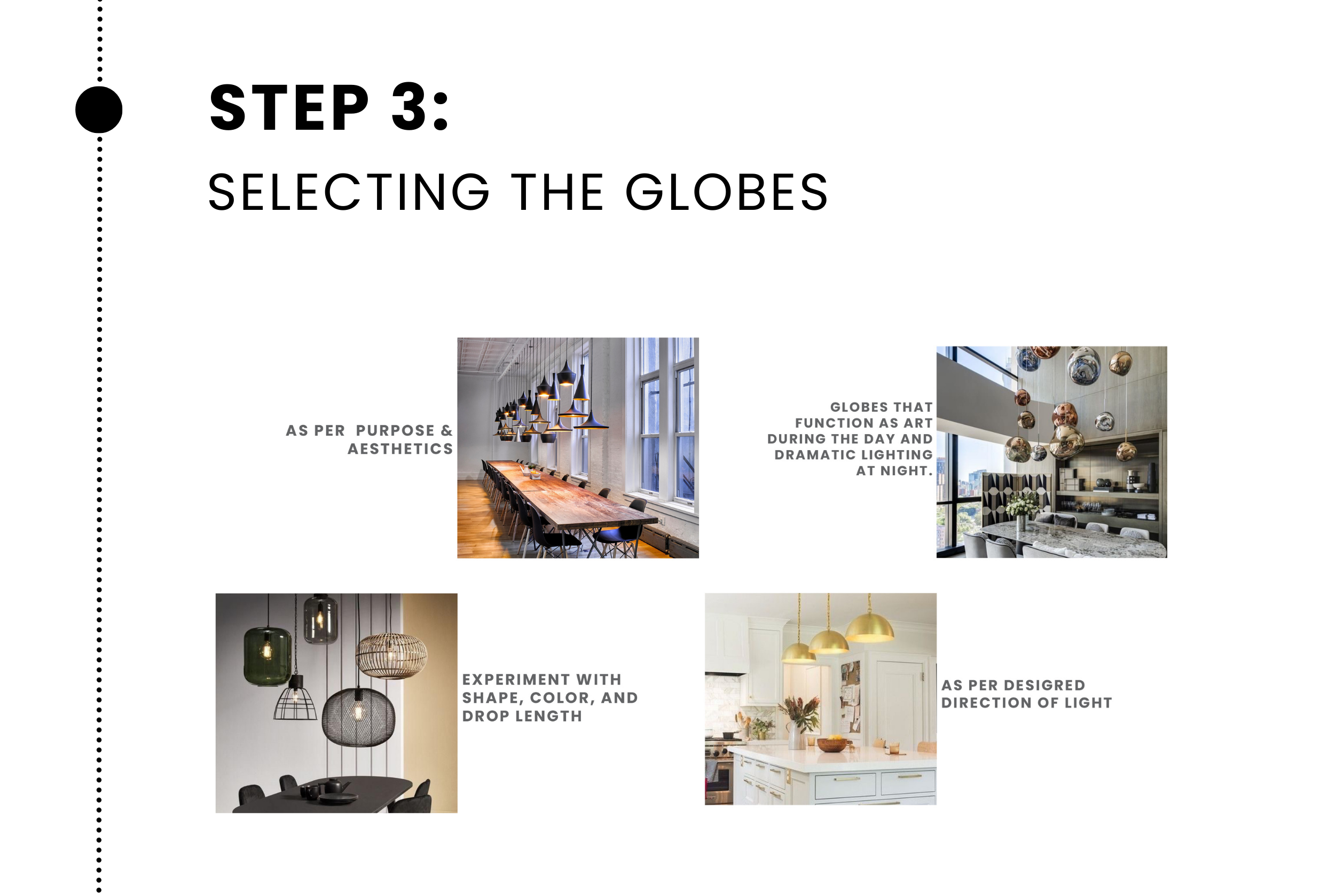 DON'T LET YOUR IDEA DIE AND VISION BE COMROMISED
Tell us your design, style and materials to use and let our expert team do the magic.
DESIGN YOUR OWN
CUSTOM CHANDELIER
Download this book for step by step guide for creative lighting ideas!
OR CALL US at +91 9818171955
We will visit your home with samples
Rely on us for meticulous measurements
Options to choose from large pool of materials, colours and finishes
Complete handholding in concept design by our experts
10-year warranty on your Custom Chandelier